How we can help you!

Business Direct Loans is focused on getting our clients the best loan options and getting them funded as fast as possible. If you need cash for your business than contact Business Direct Loans. We will gather the appropriate information, explain the process, and help you get what you want. By leveraging our network of premiere lenders you will save time, save money, and not stress during the process. Contact Us - Sales@Business Direct Loans.info
.
APPLY NOW!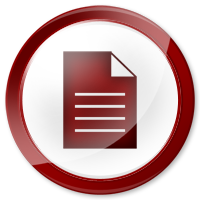 We make sure that it is always easy for our clients to keep in contact with us. Whether you prefer face-to-face, phone conversation, or contact via the Internet we've got you covered. Fill out the online form here, or just
send us an email!